Want to take the hassle out of your business accountancy?
Take control of your business growth by freeing up your time to focus on the bottom line and not regular accountancy headaches.
See why Thrive Financial's outsourced bookkeeping and accountancy service is fast becoming the service of choice for businesses across Ireland. 
What can we manage for you?
How could my business benefit by outsourcing?
No pushy sales tactics, no outrageous claims, just straight talking and honest answers. That's what we are about at Thrive. It's why our clients love working with us. Find out about all services available, how they are delivered, accurate pricing based on your needs and you'll see whether Thrive will work for you. Simple, and you'll be finished under 30 minutes. You can't ask for more than that. So don't delay and book in your discovery call today.
The time to grow is
with help from Thrive
Book a free, no obligation Zoom meeting to learn more.
"Thrive have been an absolute godsend to us in terms of efficiency. We had toyed with the idea of outsourcing our bookkeeping for so long that when a friend suggested Thrive we had to investigate. This is something we should have done years ago. Being able to free up our time and know that all our compliance is sorted is a gamechanger for us. "
Being able to outsource this function gives us the ability to focus on sales growth and service delivery. We burned so much time in preparing accounts in the past. Tom and his team have been top class in removing this growth obstacle.
Performance, compliance and budgeting. We have always felt that we were spining the hamster wheel a little in terms of our financial management. Now thanks to Tom and the Thrive Financial team we have all the data we need to make informed business decisions. Highly recommended.
Becoming a leaner business was our priority in a post Covid world. Thrive have been able to solve a big part of this puzzle in terms of our financial management. If you strongly considering this just get in touch with Thrive Financial. They lay out the process so simply and all costs are clearly defined from the outset.
Make a great decision for your business. Get in touch today!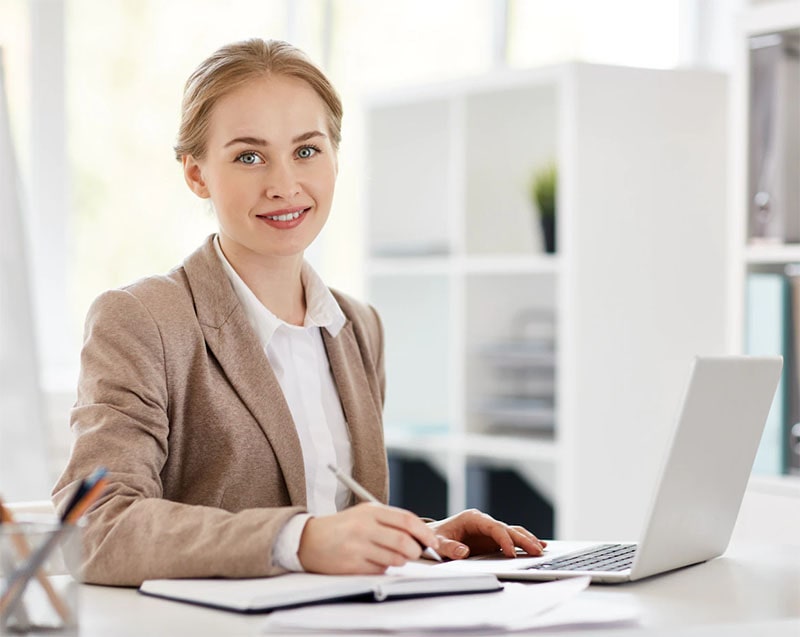 "Let our friendly and experienced team become your valued growth partner. Our clients are averaging an increase of 20% – 30% in their annual profits. This thanks to our support through better efficiency and identifying new market opportunities."